We like to stay in touch with You.
We associate our name and our products and services with regards to the highest quality and standards.
We offer first-class services catered to our customers' satisfaction. Working with us shall be an enjoyable experience and a significant contribution to your success.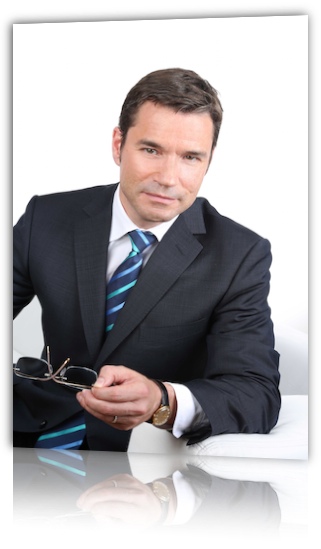 If you wish to state how satisfied you are with our services or if you wish to express something – be it approval or disapproval – please feel free to contact us.
Sincerely,
Horst Albert Guthmann
Managing Partner
G&G Growing Good
1189 Waimanu Street
Honolulu, Hawaii 96814
United States
Please visit us at: www.GG04.com
Telephone: +1 808 206 0260
E-Mail: Horst.Guthmann@GG04.de